Courier Work as a Side Hustle
Being a courier in the UK
Working as a courier here in the UK is a great way to earn some extra money and can be done whilst holding down another job, and courier work is perfect for anyone unable to commit to full-time hours. This is due to the nature of the industry, where deliveries are required to be made 24/7, and of course at weekends.
The demand for the 'instant' means that as a self-employed courier, you can pick and choose the hours to work, as well as the type of work you do – especially if you have a valuable resource such as DeliveryApp, that enables you to instantly plug into a network of driving opportunities across the UK.
As a self-employed courier, you have complete control of when and how you work. Combine this with using DeliveryApp, and you have the ability to fully regulate your workflow. The app ensures you can earn straight away; once you have signed up, you can simply login and take your pick of local courier jobs for a fixed price. With no bidding or additional messaging, it couldn't be easier to accept the job you want, and away you go.
Courier essentials
As a courier you will need a mode of transport, understandably, as you will be picking up and delivering a whole variety of packages. A car or a small to large van are all acceptable forms of transport, and the decision behind the type of vehicle you go with will depend on the type of courier work you choose to undertake.
Other essentials include a suitable day bag, and if you plan to work for a number of hours, ensure you take a flask. Your day bag should be packed with living essentials that you may require throughout your working day. Along with food, make room for plenty of drink, a basic first-aid kit and an all-weather jacket, amongst the other essentials you choose.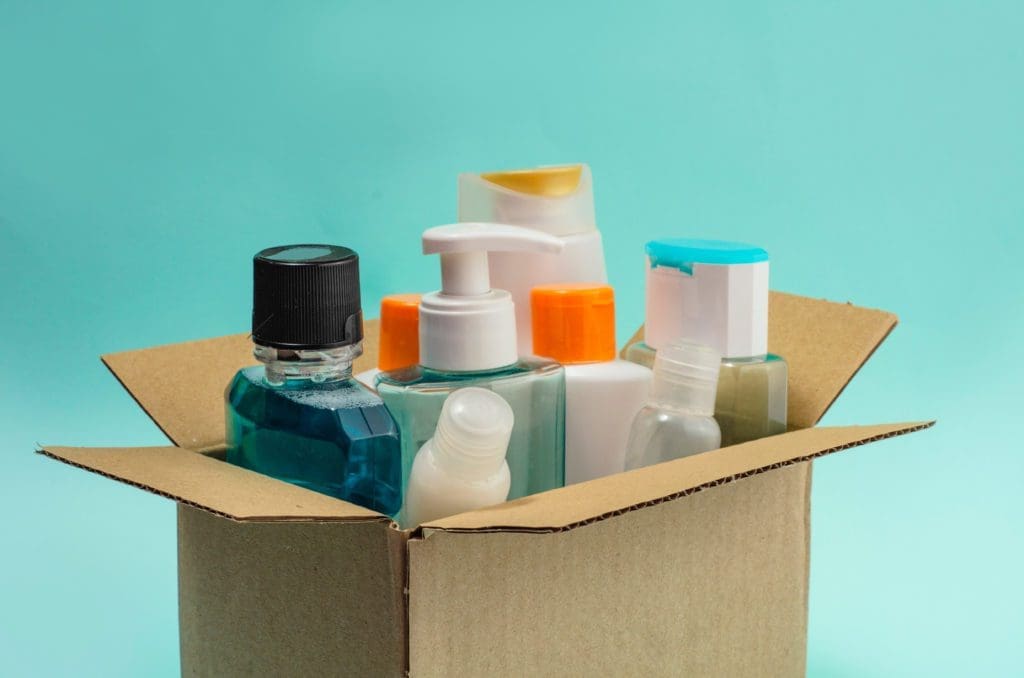 Best vehicles for courier work
When picking the best vehicle for your courier business, the main variables to consider include the weight and size of the packages you'll be transporting, the travel distance and the terrain you'll be driving across.
Here, we've listed a few vehicle types commonly used for courier work:
Car: using your car to carry out courier work is perfectly feasible and more and more people across the UK are starting to do it. The average sized car in the UK means you'll have good fuel efficiency and be well suited to towns and big city roads.
Van: perfect for multi-drop and big parcel, long-distance deliveries. With more capacity and designed for carrying goods across varied distances, a van is the ideal courier vehicle, but be wary of the cost of running it, as it may increase.
Truck: a must if you are hauling heavy packages over a considerable distance. A truck is less ideal for multi-dropping, but they can carry a lot of weight.
Ensuring you have the correct vehicle is imperative. If purchasing a new vehicle for courier work, be sure to test drive a range of vehicles, and don't neglect yourself if you choose to spend many hours in the vehicle every day.
Self-employed courier work
So, what are the vital aspects to consider before you embark on your self-employed courier career? We have gathered some pointers together to give you an idea:
Suitable vehicle insurance: if you are using your own vehicle for deliveries, you should make sure that you have the appropriate insurance coverage. This may include commercial auto insurance if you are using your vehicle for business purposes.
Vehicle fuel efficiency: this may depend on the type of courier work you wish to undertake, but do some research, as it's always good to get the least expensive option to keep your operating costs low.
Expenses: this doesn't include your maintenance costs such as garage visits or maintenance, but you'll need running costs to cover tolls, fuel and other unexpected fees. Remember to factor in these figures, otherwise all these costs will impact your profits.
Many people find that working as a courier driver is a great way to earn extra money on the side, because it allows them to set their own schedule and choose when and how much they work, making it both a flexible and rewarding career.